Call them clairvoyants, fortune tellers or having supernatural powers but psychics are capable of enabling the perceive events before they take place. So question is – Why don't we hear stories about Psychic's winning the Lottery.
Could it be the fact that psychics actually CAN'T predict the winning lottery numbers, or they simply choose to remain anonymous after winning? Contrary to some's belief, there have been stories about psychics predicting lottery winning numbers before the draw takes place.
Pushing to play by a psychics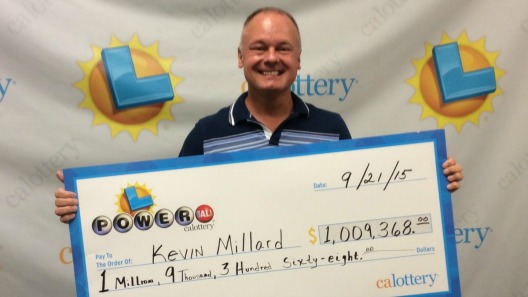 Most people have a gut feeling when it comes to playing the lotto. And with psychics, they encourage their client to buy a lottery ticket so that their prediction can come true. And in the case of Kevin Millard, a 54-year-old man from California, was relatively receiving messages from an online psychic that got him to purchase his tickets.
One of his tickets won him $1,009,368 in September 2015.
Millard used the psychic's services on a free trail run and planned on cancelling the connection. But the psychic wouldn't leave him alone. "She would hit me periodically with messages saying 'Your money's coming. This year is a change for you.'" Millard said.
A Psychic predicted my lottery win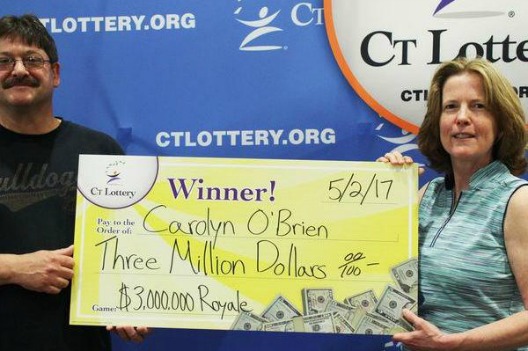 A woman from Connecticut, Carolyn O'Brien, claimed a $3 million lottery prize in May 2017. A psychic many years ago, read Carolyn's fortune and suddenly grabbed her hand and told her, "I see you with a check in your hand cheering 'I did it!'"
Now who said psychics don't win the lottery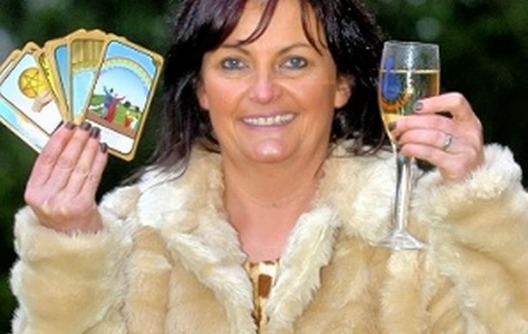 One day, out of nowhere she said to start a lottery syndicate because she's got a strong feeling that they were going to win big at the end of the year. And in August 2010, they did. The syndicate won  £1 million in the EuroMillions Millionaire Raffle that year. After being asked why not buy your own ticket if the feeling was so strong? She said: "I don't know. I just had a feeling it had to be done in a syndicate."
So, could a psychic win the lottery?